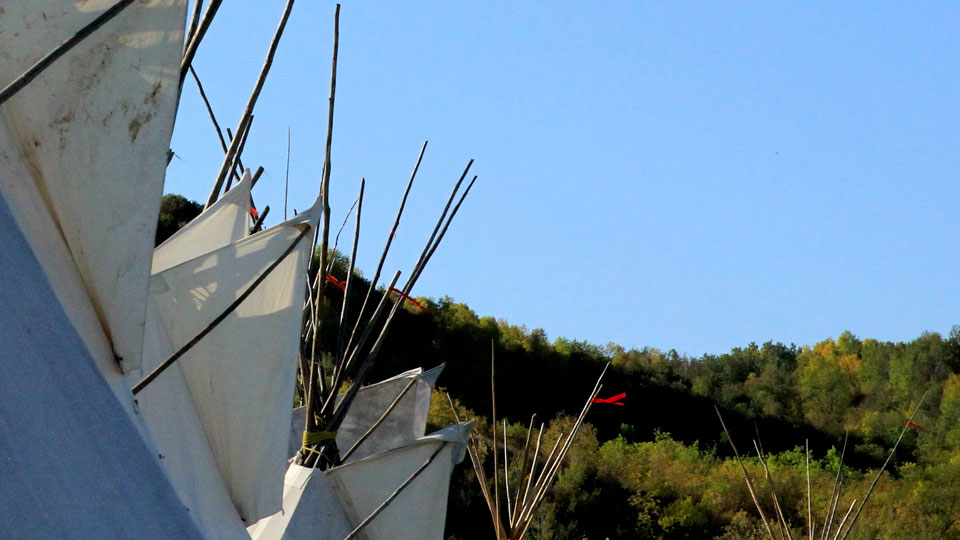 Lands & Resources
Implemented by the FHQTC leadership, the Lands & Resources department assists our Member Nations in the area of Lands & Resources, as well as offers consultations, the Lands & Resources department represents the interests of FHQTC and our Member Nations.
To find out more, please contact:
Shannon Thomson
Phone: 306-790-2350
Fax: 306-790-2355
Email: Shannon.Thomson@fhqtc.com
Emergency Management
The Emergency Management Department was created as a response to the sudden cases of emergency on our Member Nations and within our territory. Emergencies such as flooding, grass fires, power outages, fires, infrastructure damage, etc. require quick response and integral planning. Some activities include, but are not limited to:
Determine priorities and issues to address Emergency Management with FHQTC Nations.
Meet with individual Chiefs, Councils, and others as requested by the Leadership to assist in emergency planning and preparedness.
Create and/or maintain and update Nations plans.
Work with external stakeholders to increase capacity for First Nations i.e. Government of Saskatchewan, INAC, Red Cross, RCMP, Municipalities (Fire), FHQTC.
For more information, please contact:
Keith Pratt
Phone: 306-540-5536
Fax: 306-790-2355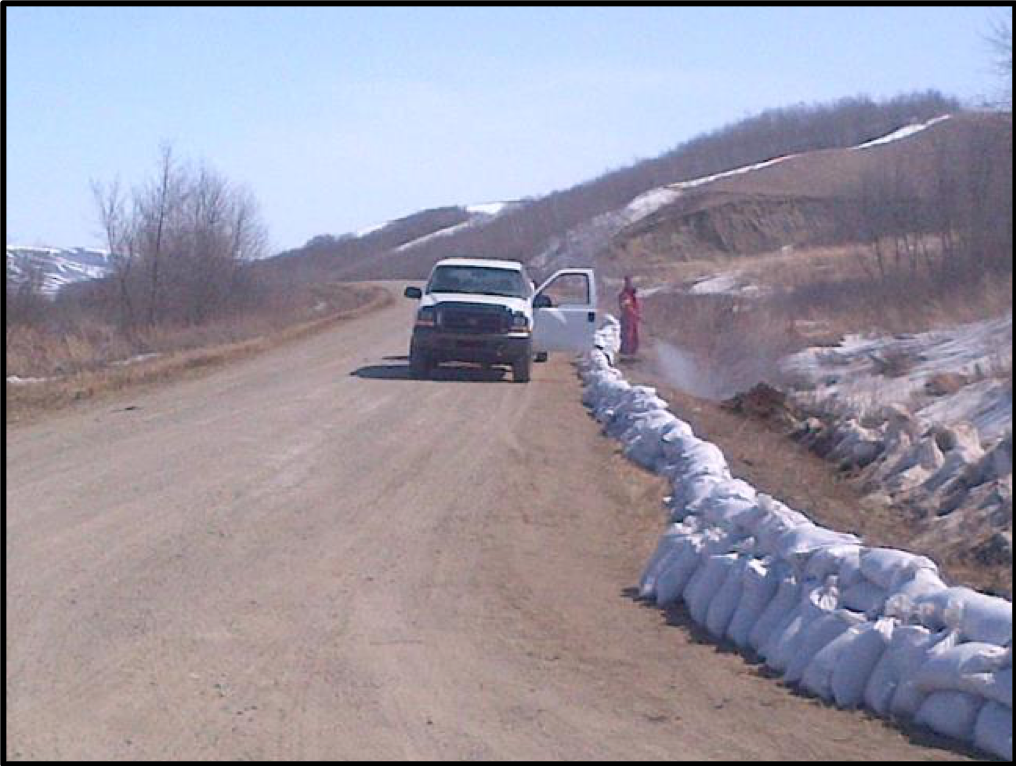 Get in touch with us…
If you would like to contact the File Hills Qu'Appelle Tribal Council, please feel free to give us a call or send us an email.
Contact Us