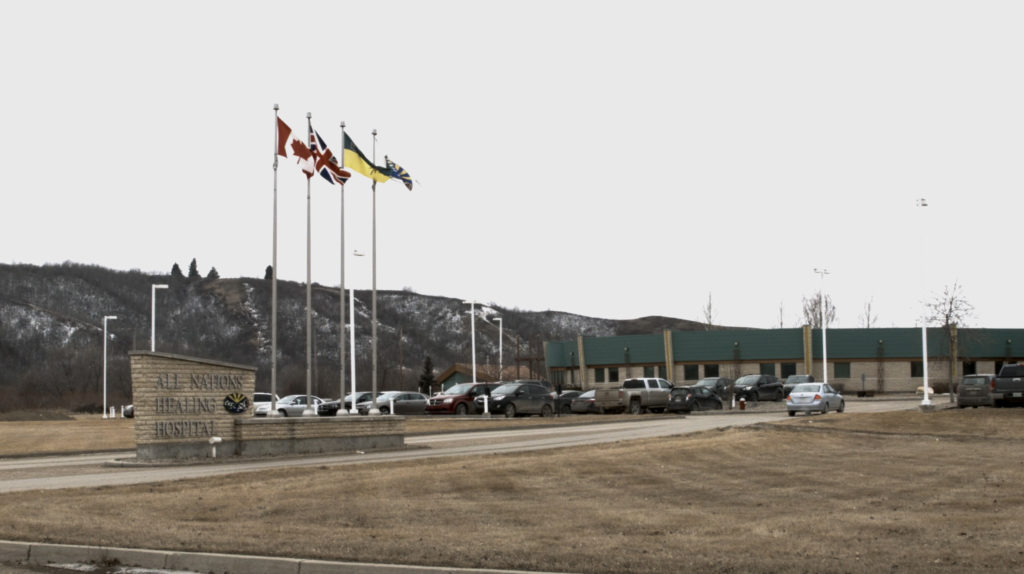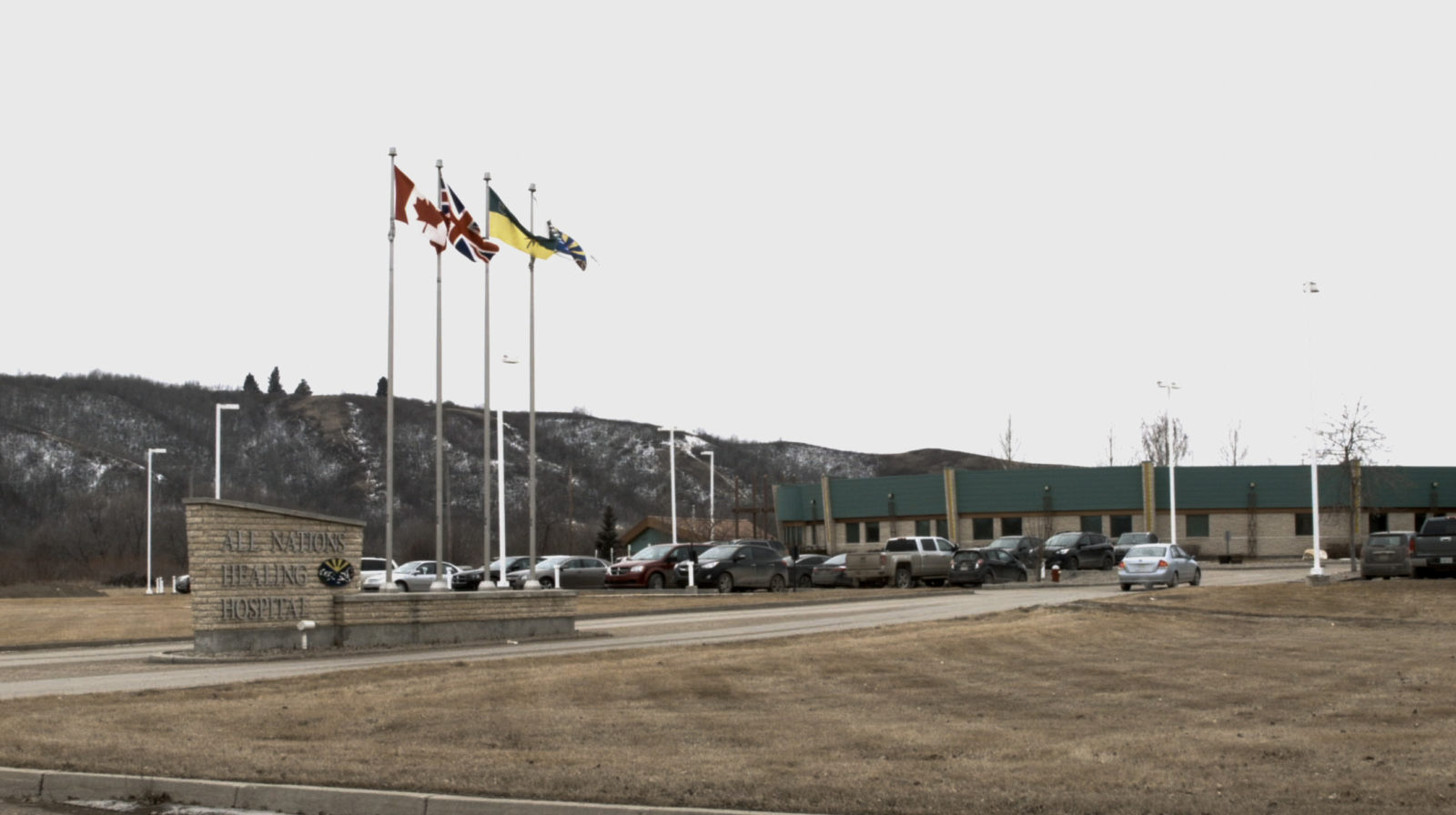 The All Nations Healing Hospital opened its doors on June 12, 2004.  The facility replaced the old Fort Qu'Appelle Indian Hospital built nearly 80 years ago.
The hospital includes 13 acute care beds, one palliative care bed, a large outpatient and diagnostic area and support services.  The White Raven Healing Centre provides mental health services and a spiritual cultural program.
The culturally sensitive design elements incorporated into the facility accommodate an approach to health care that recognizes the relationship between mind, spirit, body and community.
Vision Statement
A strong and vibrant First Nation organization evolving to assist, enhance and promote First Nation entities and its peoples, based on the spirit and intent of our treaties.
Mission Statement
FHQTC is committed to being a leader and an advocate for the delivery of quality services for the sustainability, self-sufficiency and autonomy of our First Nation membership.
Guiding Principles
To protect the governing jurisdiction of the First Nations.
To speak and act as a common voice on matters of mutual interest.
To promote and protect the Treaties and basic rights of First Nations people.
To develop policies and programs which promote and protect the common interest of the 11 FHQTC First Nations.
To promote and protect First Nations self-determination and self-government
Values
The following values guide the way in which we make decisions and take action. They provide us with a common identity, which forms our desired organizational culture:
Respect
Accountability
Cooperation
Intergrity
For further information contact:
Phone:  1 (306) 332-5611
Fax:  (306) 332-5033