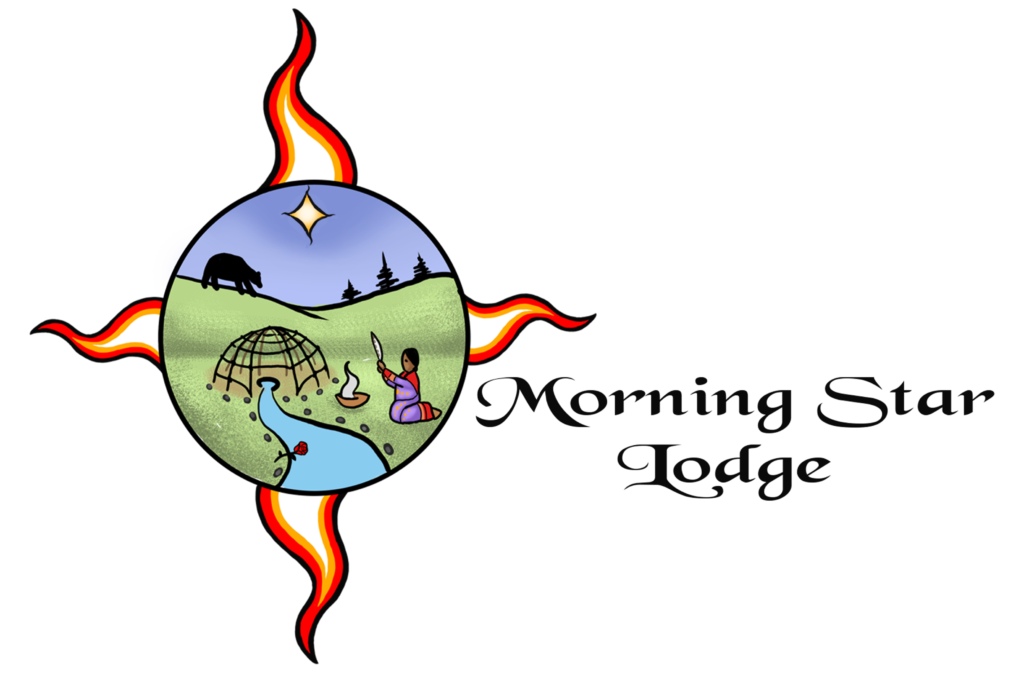 Morning Star Lodge
Morning Star Lodge (MSL) is an Indigenous Community-Based Health Research Lab in Regina, SK. The File Hills Qu'Appelle Tribal Council (FHQTC) play a pivotal role as a community partner with MSL.
At MSL; Indigenous community-based research methods (Kovach, 2010) are employed, which is engaging FHQTC members as full partners who undertake research that is with, by and for FHQTC members. FHQTC assist with the recruitment of participants and elders/knowledge keepers for research components, and they also assist in the management and administration with the research projects.
All research projects that are partnered with FHQTC and MSL have an emphasis on the guiding principles of Ownership, Control, Access, and Possession set by the First Nations Governance Centre (First Nations Information Governance Centre, 2018).
The Pathway of Creating Co-Researchers in the File Hills Qu'Appelle Tribal Council
"The Pathway…" Article PDF Download
Indigenous Technology Needs Exploration (ITNE)
Our mission
Our mission is to build capacity by training, teaching and hiring locally. We also intend to promote Indigenous research methodologies by practicing community based participatory research.
Our vision
Our vision is to promote supportive environments, by creating healthy reciprocal and respectful relationships with Indigenous communities.
Research
All our research projects are co-collaborative. In the lab we work as a team, on a variety of different projects at the same time.
To find out more about Morning Star Lodge, please contact:
Lead Project Coordinator: Nicole Akan
Address: Parliament Place, 4th Floor, 401
2631-28th Avenue, Regina, SK. S4S 6X3
Phone: 306-584-4460
Email: nicole.akan@usask.ca
Website: www.indigenoushealthlab.com