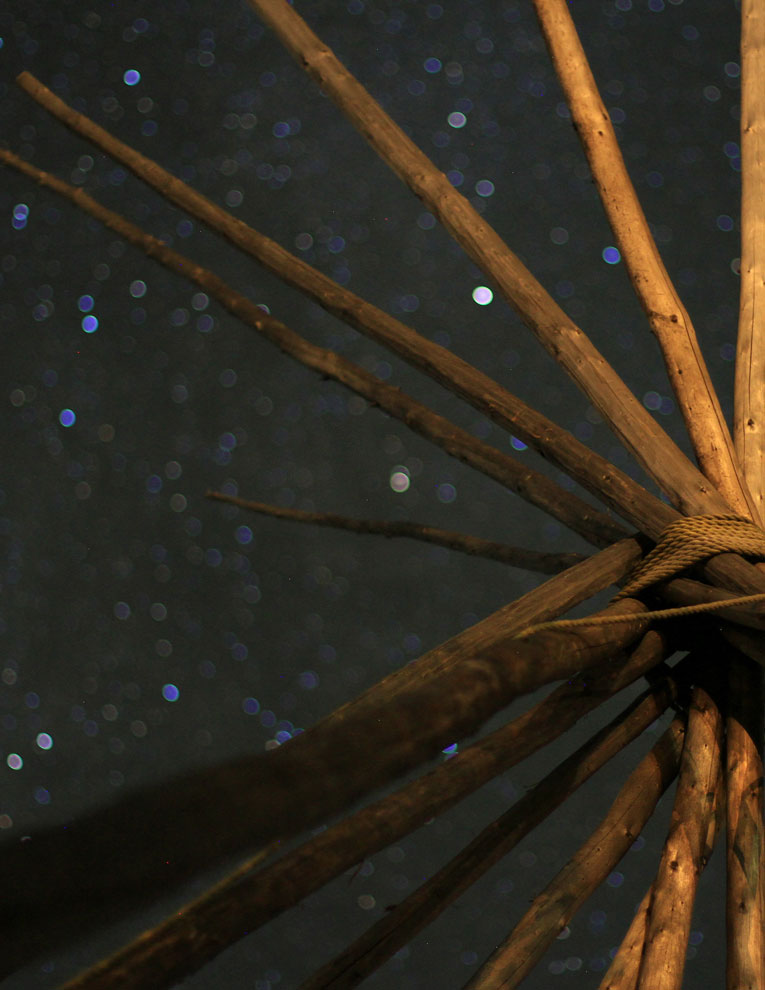 Childcare Licensing
The Social Development Department is committed to the overall well- being of FHQ First Nation members including the physical, mental, spiritual and emotional aspects of individuals, families and communities. The priorities of the Department are:
Children's Action Plan 
To assist and advise First Nation communities through an integrated approach with technical support from FHQ Tribal Council departments on areas of child poverty, youth development and capacity building for community workers.
Aboriginal Head Start Program
To promote security for children in the transition to school and to make the experience a positive one.
To encourage and include family and community involvement in the program
To provide individualized attention to the children in the learning process
The program follows and incorporates six components into the daily, weekly, monthly programming.
Six Components of Head Start:
Culture & Language
Parent & family involvement
Social Support
Nutrition
Education
Health Promotion
Child Care
To find out more about the Childcare Licensing program, please contact:
Phone: (306) 332-8200
Fax: (306) 332-1811