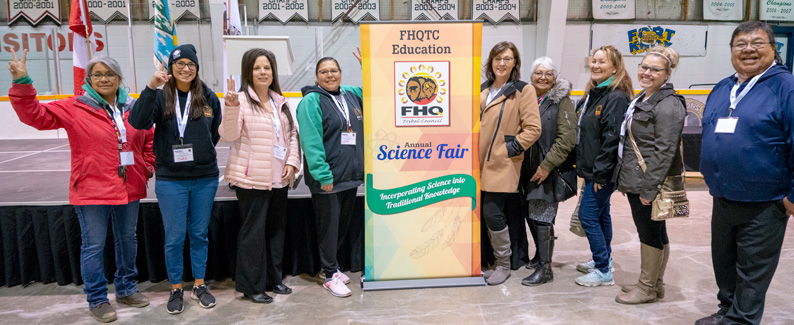 Education
The purpose of the FHQ Tribal Council Education Department is to support our member nations in the delivery of quality education for their children. The vision is to create an educational system that will provide culturally relevant education that holistically addresses all domains and fosters the development of healthy, productive community members who are wise in the ways of his/her world and the world of others.
FHQ is specifically mandated with providing:
developing systems accountability for school improvement
qualified and professional services to participating First Nation Schools
advisory services related to Education in areas of Policy Development, Governance and School Operations
special education assessment and advice
school psychologist services
speech therapist services
classroom consultation
curriculum initiatives support
core curriculum implementation
computer support to students, staff and school administration
administrator and teacher supervision
liaison with Saskatchewan Ministry of Learning related to student registration and student records
To find out more about the programs and services being offered by FQH Tribal Council's Education Department contact:
Phone: 1 (306) 332-8265
Fax: (306) 332-1811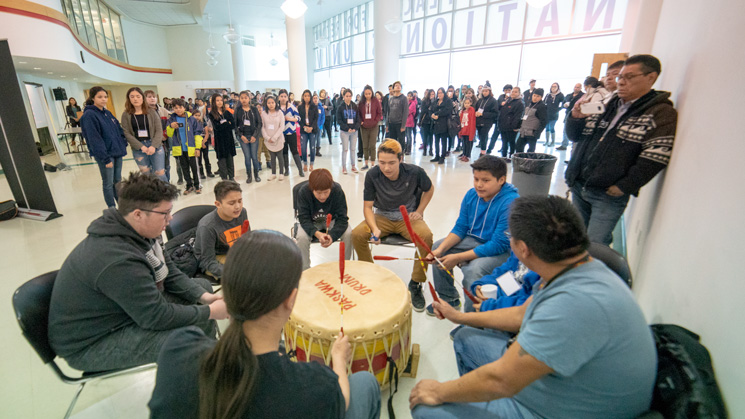 Get in touch with us...
If you would like to contact the File Hills Qu'Appelle Tribal Council, please feel free to give us a call or send us an email.