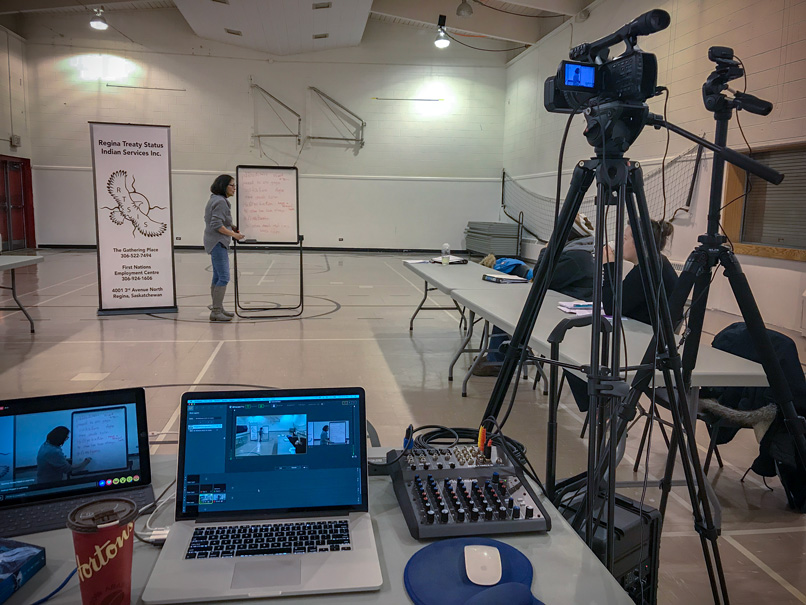 Communications
The Communications Advisory Services Program for the File Hills Qu'Appelle Tribal Council is for the Tribal Council itself and for media/communications related to the member First Nations and is on a requested basis.
Services include, but are not limited to:
Press and Media Statements
Online Infrastructure Maintenance
Social Media Maintenance
Event Organizing and Coverage
Livestreaming, Photography, Videography, and Audio Recording Services
External and Internal Media Consultations and Communiques
Advertising
Media Wrangling
Special Events Coordination and Coverage
Special Relations and Partnerships Assistance
Technical Support & Services
For more information, please contact:
Cory Generoux - Communications Specialist
Phone: 1 (306) 332-8200
Fax: (306) 332-1811
Email: Cory.Generoux@fhqtc.com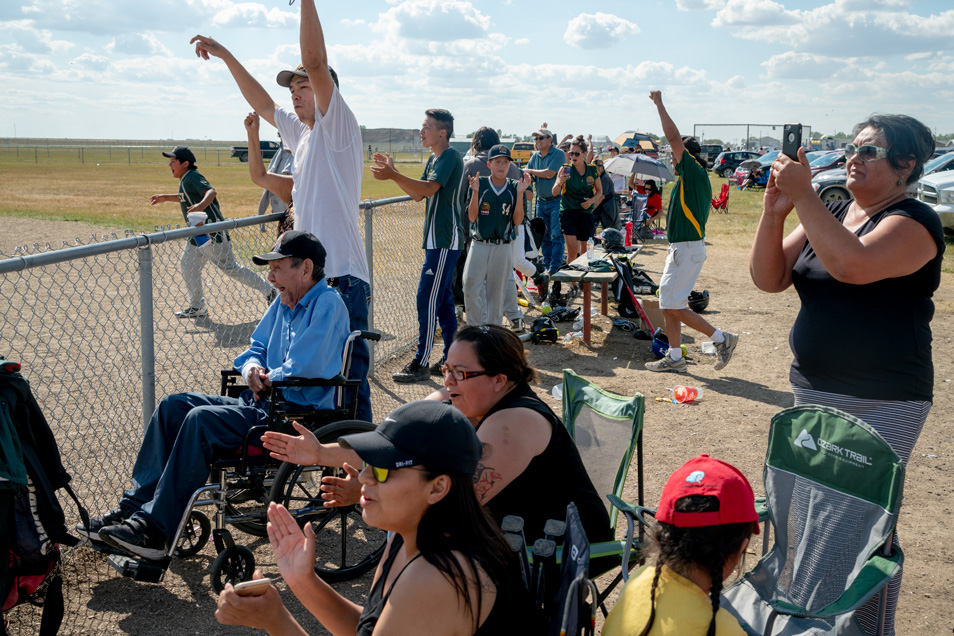 Get in touch with us...
If you would like to contact the File Hills Qu'Appelle Tribal Council, please feel free to give us a call or send us an email.