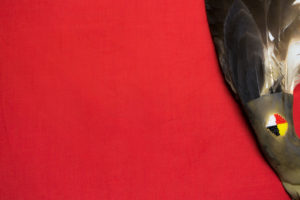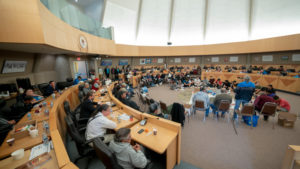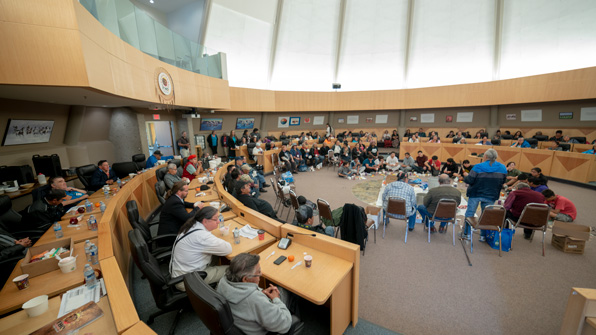 Knowledge Keepers Council
The Knowledge Keepers Council originally began as a response to overwhelming advice from our Knowledge Keepers, Lifespeakers, and Leadership to engage with culturally and linguistically intelligent people along our Traditional Governance Transition Project.We identified the need to formalize a council of Elders, Knowledge Keepers, and Language Experts. This council not only aids and guides us in our governance journey, but takes on role to have culture and language be more prominent and central in FHQTC. This will help ensure the continuation of our unique and special languages and cultures, and will also help us strengthen the path to nationhood.
The Knowledge Keepers Council consists of, but limited to, culturally and linguistically intelligent people in our FHQ catchment area, Treaty 4 Territory, and the plains expanse. This Council assists in the planning and guidance of the annual Great Plains Culture & Language Gathering, among many other political and non-political activities.
To find out more about the Knowledge Keepers Council, please contact:
For More Information
Phone: 1 (306) 332-8200
Fax: (306) 332-1811