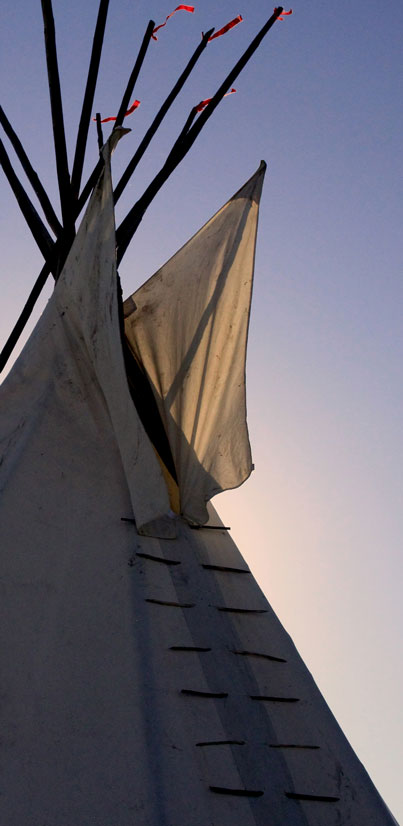 Training & Employment Services
The File Hills Qu'Appelle Tribal Council offers a wide array of training and employment services. Search our programs and entities for a service that fits for you and give us a call!
PES – The objective of the Pre-Employment Supports (PES) program is to improve the employability of eligible clients.
Labour Market & Employment Services – FHQ Developments, in conjunction with the Government of SK, help to provide job placements, client assessment services and greater access to pre-employment readiness training for Aboriginal people, with a particular focus on First Nation on-reserve youth.
ISETS – The Indigenous Skills and Employment Training Strategy (ISETS) is designed to help improve the employment opportunities of Indigenous Peoples.
FNEC – Located in the city of Regina, the First Nations Employment Centre (FNEC) works towards the continued advancement of employment and training opportunities for all First Nations people.
FHQ Employment Opportunities – The File Hills Qu'Appelle Tribal Council provides many programs and services to its First Nations members.  Please feel free to view our current job openings.  If any of the opportunities match your qualifications and expectations, please apply for the job.
See below for contact information regarding specific programs and services:
Nicole Sparvier
PES Coordinator
dean.bigknife@fhqtc.com
(306) 331-7517