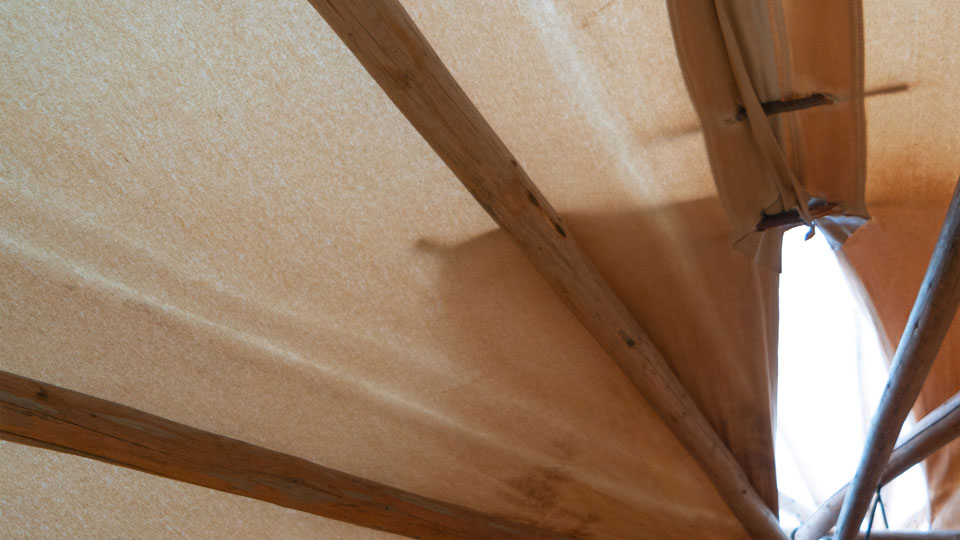 Pre-Employment Services
The objective of the Pre-Employment Supports (PES) program is to improve the employability of eligible clients.  Eligible clients for the PES program are:
must be 18-24 years of age *
must be on-reserve
must be receiving income assistance
To access PES funding and services, you must see your Income Assistance Administrator at your band office. The PES program provides incentives while you participate in a training program.
PES Programs
Essential Skills/ Home Maintenance Program
Residential Renovation Construction Program
Essential Skills in the Workplace
Safety Ticket
Employment and Training Workshop
Personal Care Worker
First Aid/Safe Food Handling
Building our Community Program
* For 2018-2019 fiscal year, the PES program will change the eligibility requirement.  The age requirement will now be from 18-65 years of age.
For more information, contact:
Dean Bigknife                                                          
PES Coordinator
dean.bigknife@fhqtc.com
(306) 332-8200
Get in touch with us...
If you would like to contact the File Hills Qu'Appelle Tribal Council, please feel free to give us a call or send us an email.