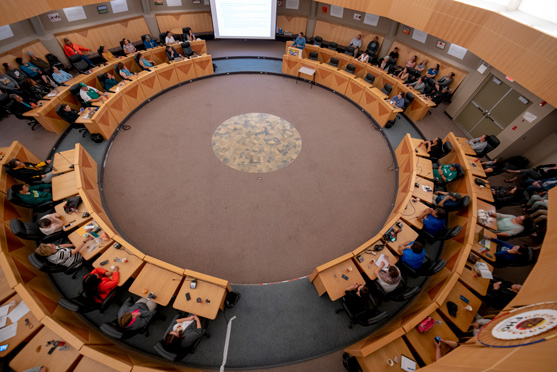 Human Resources
One of the purposes of Human Resources is to provide a list of qualified candidates as potential employees for the FHQ Tribal Council.  We also ensure that appropriate policies, procedures and standards are in place to protect our employees and our organization.
We work with our member First Nations by informing and sharing information on proposed laws and policies.
For further information contact:
Phone:  (306) 332-8235
Fax:  (306) 332-1811
Get in touch with us...
If you would like to contact the File Hills Qu'Appelle Tribal Council, please feel free to give us a call or send us an email.