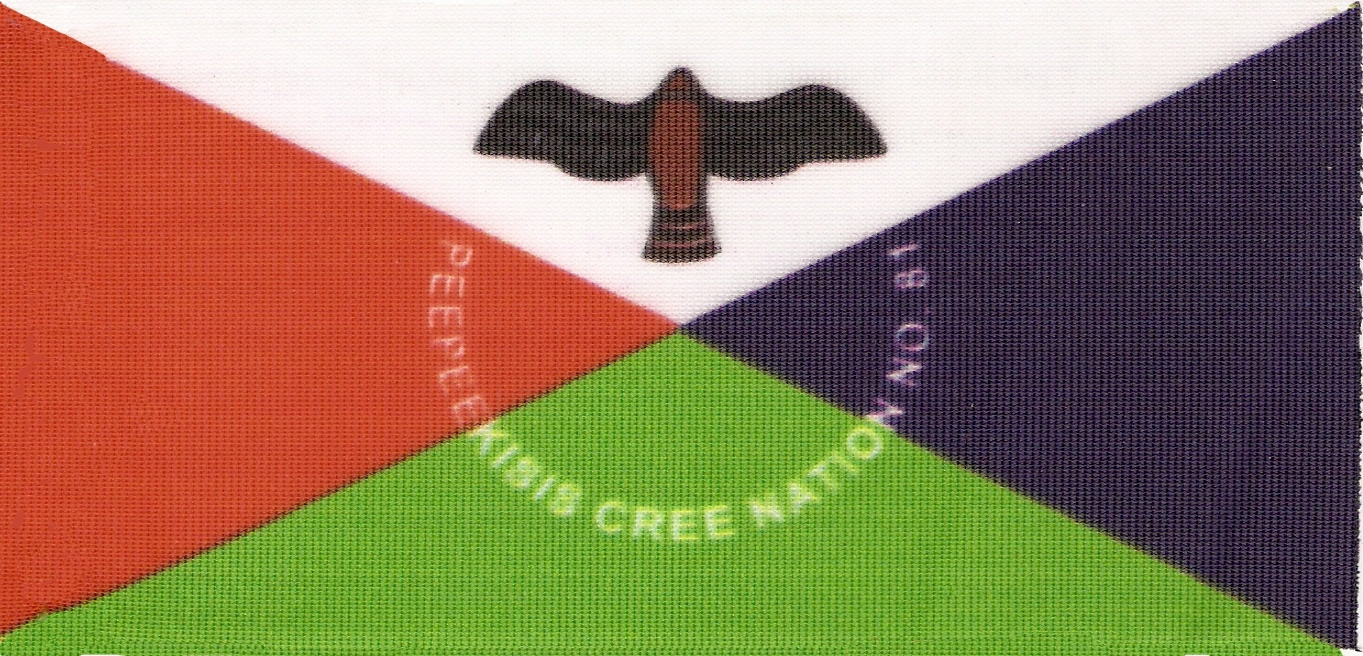 Peepeekisis Cree Nation
Peepeekisis First Nation is located 19 kilometers east of Balcarres, Saskatchewan on Highway 10.
Contact Information:
Peepeekisis Cree Nation
Box 518
Balcarres, Saskatchewan
S0G 0C0
Phone:  (306) 334-2573
Fax:  (306) 334-2280
www.peepeekisis.com
Get in touch with us...
If you would like to contact the File Hills Qu'Appelle Tribal Council, please feel free to give us a call or send us an email.