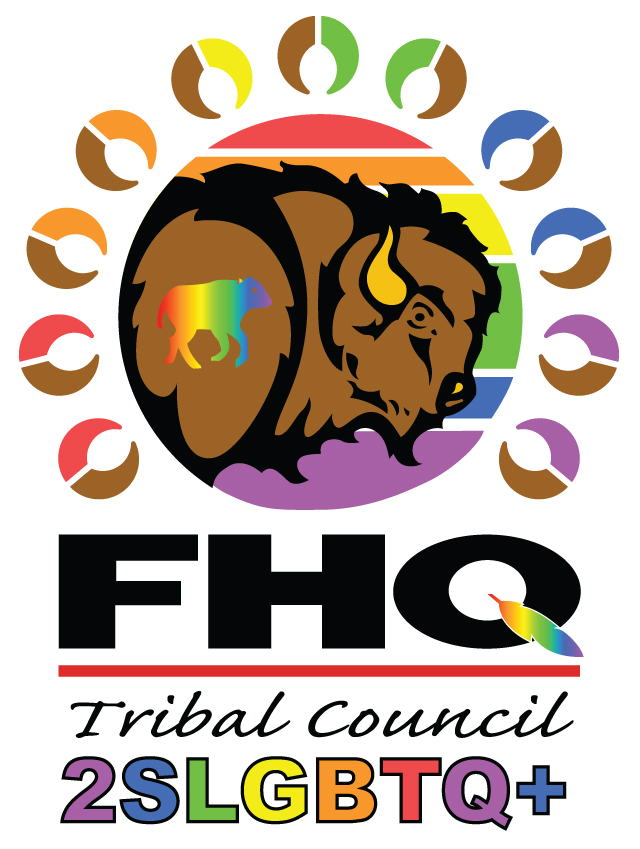 Two Spirit – LBTQQIA+
A virtual space to support our First Nation members that are two spirit, as well as the allies, the parents, the caregivers of 2 Spirit. As well as providing a safe space as originally accepted, gifted members of our communities.
The vision is to create a safe space that historically, holistically addresses all domains and nurtures the promotion of healthy, productive community members who are wise in the ways of their world and the world of others.
2 Spirit – FHQTC Guidelines as per Executive:
To provide a safe space for 2 spirit/lgbtq in our communities.
Be an ally and provide support to 2 Spirit community members and their families.
Develop advisory committees.
Prepare and propose service and program delivery options.
Create an inclusive action plan.
Provide an update on education development and links.
Sport inclusion for youth.
Develop toolkit for health care providers for youth.