Qu'Appelle Haven Safe Shelter
Qu'Appelle Haven is a twenty-four hour safe shelter for women and their children who are leaving abusive situations.  Programs and services focus on the well-being of the children since all too often children in these situations blame themselves for the abuse that occurs within the home.  Qu'Appelle Haven offers counselling, group therapy, healing circles, parenting skills and various other activities to help families adjust to their new abuse-free lifestyles.
For further information contact:
Phone :1-888-332-7233
Fax:  (306) 332-6983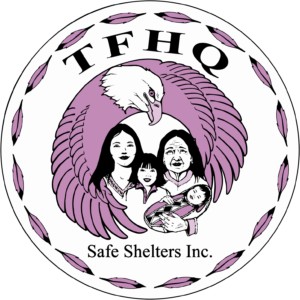 Wichihik Iskwewak Safe Houe (WISH)
Wichihik Iskwewak Safe House (WISH) is situated in Regina, Saskatchewan and is a twenty-four hour safe house for women and children fleeing from domestic violence.  The safe house provides temporary shelter, individual and group support, counselling/therapy (to include either traditional or western) advocacy and referral, children's programming and outreach services.
For further information contact:
Phone:1 (306) 543-0493
Fax:  (306) 545-7677