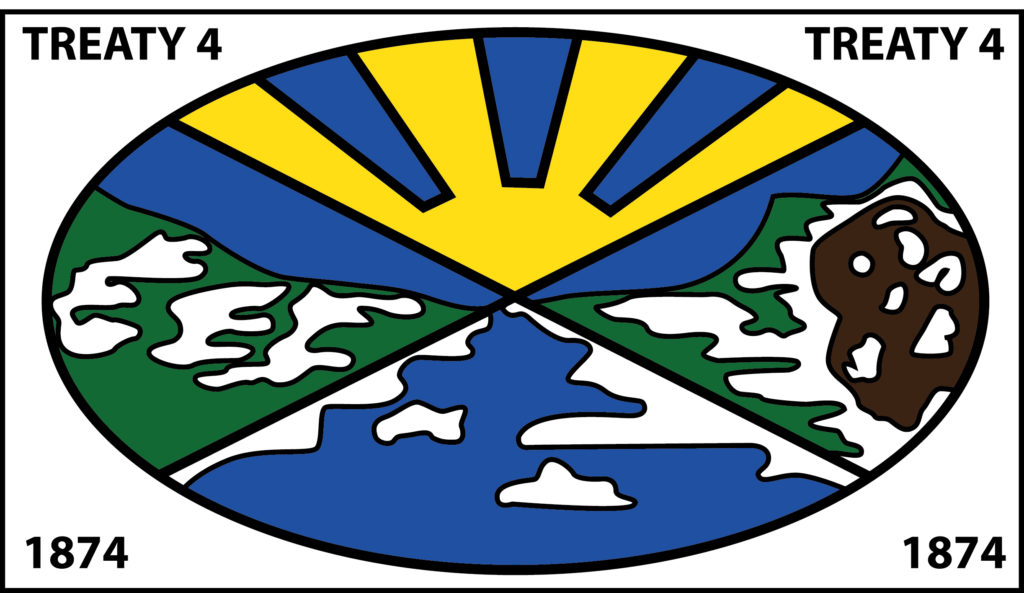 Nekaneet First Nation
The Nekaneet First Nation is located 23 miles Southeast of Maple Creek, Saskatchewan.  The small reserve is nestled in the beautiful Cypress Hills.
The First Nation has a total of 460+ band members and was granted a reserve in the Cypress Hills in 1913. Nekaneet signed and adhesion to Treaty 4 in 1976.
Contact Information:
Box 548
Maple Creek, Saskatchewan
S0N 1N0
Phone:  (306) 662-3660
Fax:  (306) 662-4160