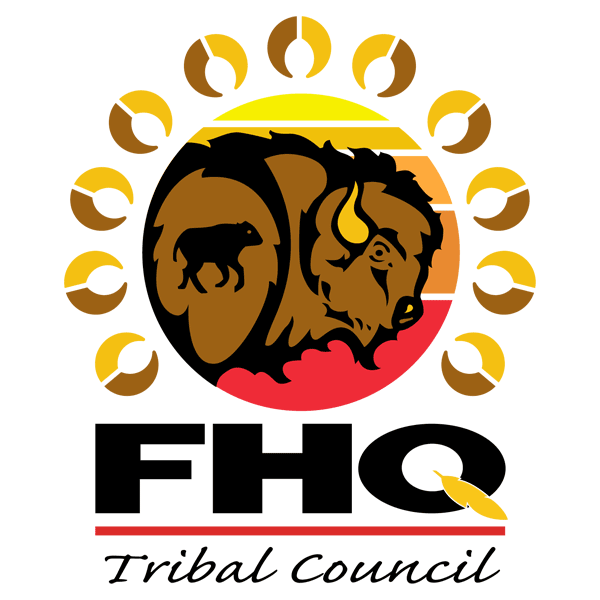 The File Hills Qu'Appelle Tribal Council is made up of 11 Member Nations representing 5 distinct Indigenous Languages and Cultures – Nakoda, Saulteaux, Cree, Dakota, and Lakota. We are counted amongst the most culturally and linguistically diverse organizations on Turtle Island (North America).
Our Online Language Learning Program works to promote our Languages and Cultures that we as Indigenous Peoples hold dear to our hearts, families, and communities. With the support of the Government of Canada's Indigenous Languages and Cultures Program, the Saskatchewan Indigenous Cultural Centre, and our very own Language Keepers/Teachers and Knowledge Keepers, we are able to bring you this very important Online Language Learning opportunity.
Throughout the course of our Online Language Learning program, we will be posting language videos with accompanying documents that you can easily follow along with. We will also be presenting podcasts, live events, advanced language learning classrooms, and much more!
All material will be made available and free to the public on our various online and social media platforms. To gain the full experience, please REGISTER with our online hub, create an account, interact, and feel free to join other groups!
Language Program Quick Links and Information