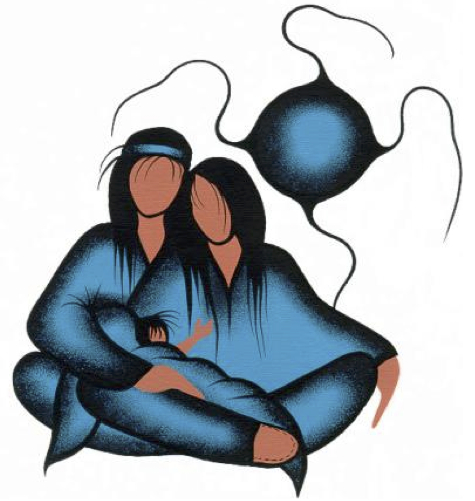 FHQTC Women's Council
Vision

The File Hills Qu'Appelle Women's Council (FHQWC) is a resilient, diverse group of women that bring a voice from our territory that foster social change for the women and children to overcome social challenges.
Mission
We will advocate for change and revive traditions through the evolution of governance systems and the insight of women's human rights based on the spirit and intent of our Treaties and our inherent right of self-determination.
Representation
Little Black Bear - Monica Bellegarde
Star Blanket - Cathy Stonechild
Okanese - Darlene Stonechild
Peepeekisis - Linda Poitras
Carry the Kettle - Leila Thomson
Standing Buffalo - Minnie Ryder, Nadine Deegan (alt)
Pasqua - Beverly Chicoose, Janova Pasqua
Muscowpetung - Melissa Tavita, Joyce Keepness (alt)
Piapot - Farrah Sugar
Nekaneet - Brenda Mosquito, Doreen Oakes
Wood Mountain - Loretta Lethbridge
To find out more, please contact:
Phone: 1 (306) 332-8200
Fax: (306) 332-1811
Get in touch with us...
If you would like to contact the File Hills Qu'Appelle Tribal Council, please feel free to give us a call or send us an email.