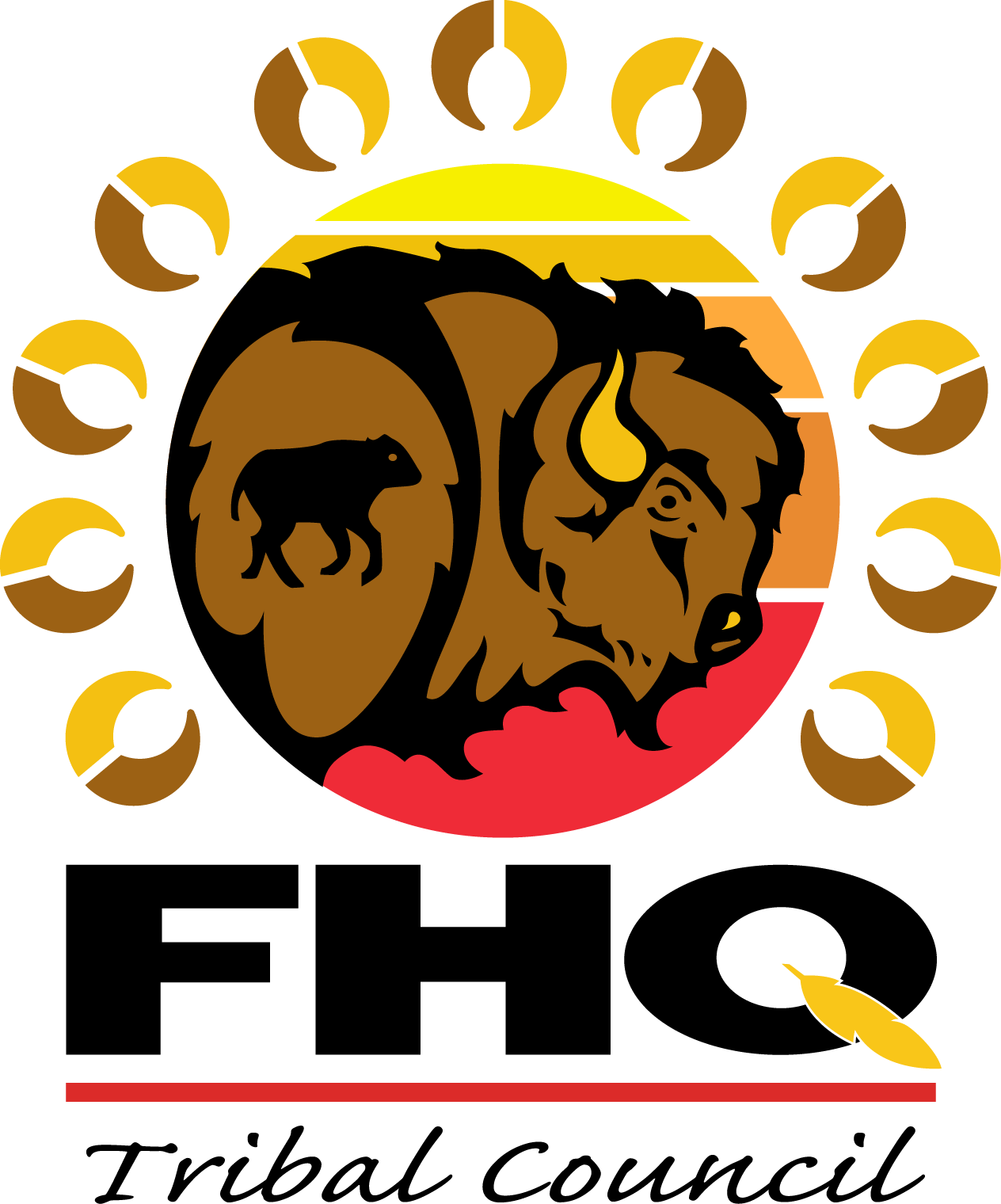 The File Hills Qu'Appelle Tribal Council
FHQTC is the political and service organization for the Qu'Appelle Agency and the File Hills Agency, delivering programs and services to the 11 First Nations in the Treaty Four Territory.
Qu'Appelle Agency
Nekaneet First Nation
Wood Mountain Lakota First Nation
Piapot First Nation
Muscowpetung Saulteaux Nation
Pasqua First Nation
Standing Buffalo Dakota Nation
File Hills Agency
Little Black Bear's Band of Cree & Assiniboine Nations
Okanese First Nation
Star Blanket Cree Nation
Peepeekisis Cree Nation
Carry-The-Kettle Nakoda Nation
Get in touch with us...
If you would like to contact the File Hills Qu'Appelle Tribal Council, please feel free to give us a call or send us an email.